OUR VALUES
WE DESIGN FOR PEOPLE
We create dynamic, inspiring work environments that propel business and enable employees to thrive. Our goal is to improve people's lives through visionary design.
Our objective throughout planning and design is to ensure that the interaction between employees and space positively affects their physical and psychological well-being, and thus increases productivity.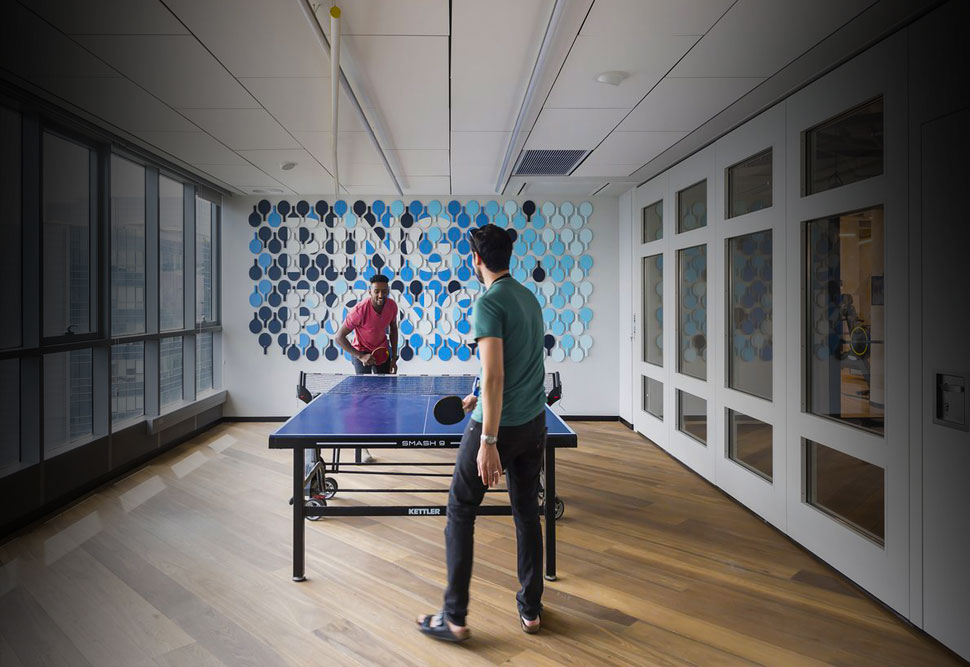 Topping great design with world class service
We are an exceptional customer oriented interior design firm . Throughout all project phases we resolve issues with a high sense of urgency, demonstrating flexibility to address changing project dynamics and ensuring that deadlines are met within budget constraints.
Long term relationship
We believe in long term relationships with our clients and continue to be at their service beyond the project completion date. Our select attention and commitment have created a slew of returning and loyal clientele, of which we are extremely proud.
Team work
Throughout the years some of Israel's finest interior designers have joined our firm. We work together as a team on each project and in this manner clients are able to benefit from a wide range of talented and skilled professionals. Hadas' comprehensive managerial experience and high leadership skills create a prolific atmosphere that guarantees the successful completion of all projects.